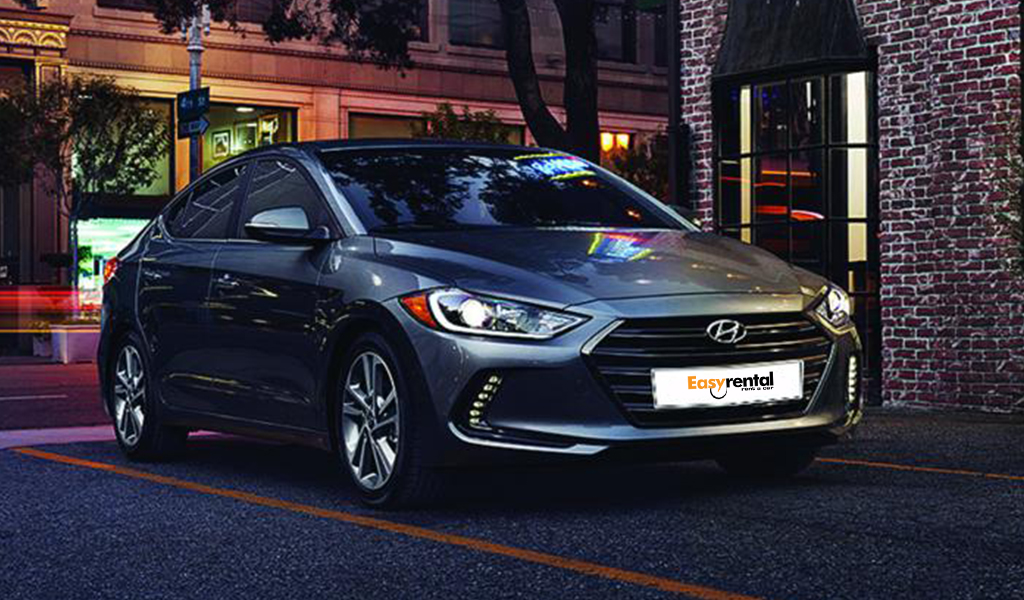 Today's crowded roads are so jam-packed with distractions, everyone could use some help when it comes to staying safe. That's why Elantra's Automatic Emergency Braking with Pedestrian Detection is so great.
The system automatically acts as a partner helping drivers stop better than what they're capable of by themselves. Think of it as your guardian angel when you don't see something you're about to collide with—it takes action to stop your forward progress if you're too late to do it yourself.
And this really is a must-have feature if you share your car with a younger, less-experienced driver
Better has your back,
front and sides.
With 10 years and 100,000 miles of coverage, America's Best Warranty is just that. We couldn't say it if it wasn't true. The warranty is part of Hyundai Assurance. A suite of enhancements that makes your driving experience better and comes with every new vehicle we sell. It includes 24/7 Roadside Assistance for the first 5 years of ownership and features towing, trip interruption, assistance and help for a flat tire, dead battery or if you run out of gas or lock yourself out of your car. So wherever you turn, Hyundai is there with a long list of smart features, impressive MPG and a warranty that makes every car not just new but better.
Getting the keys to your new car is awesome. Not needing them is better.
You talk or touch. Your car unlocks or locks, even starts, before you get in. That's the beauty and simplicity of the remote features your smartwatch or smartphone can do using the Hyundai Blue Link® Connected Car System. It offers an innovative suite of features that come in handy every time you drive.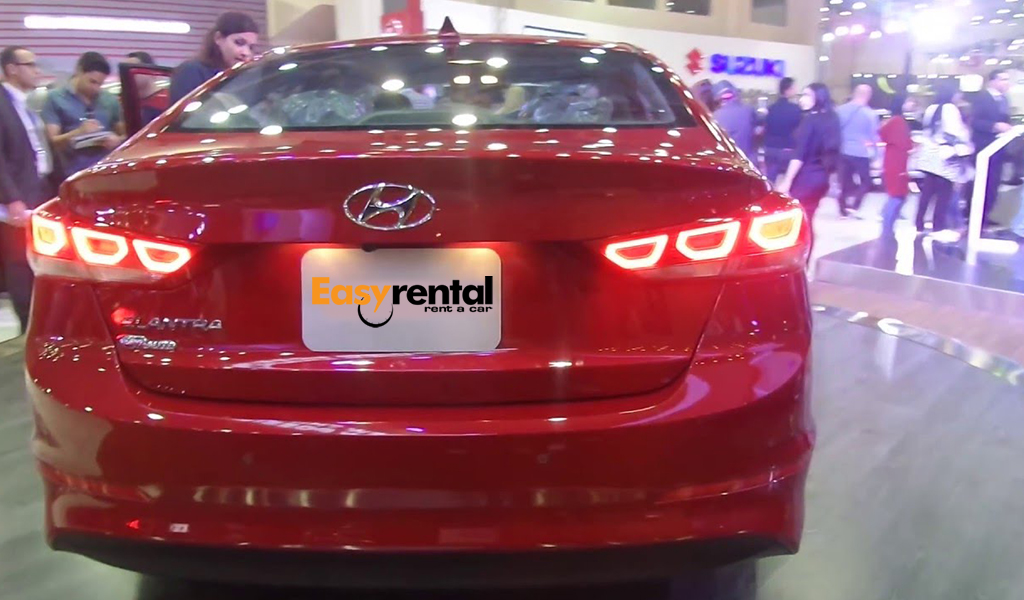 Calm at the center of your commute.

Drivers can endure a daily assault of road noise and vibration that result in high levels of stress and anxiety even after you've reached your destination. The Elantra's interior is a serene place where you can collect your thoughts, relax or even answer a call with less noise and distraction. The ride is quieter due to added sound absorbing material above the rear wheel wells and thicker glass for the front windows. Plus the front end of every Elantra features a wind tunnel-tested design that uses air curtains to manage airflow.
Seats that support you are comfortable. Seats that warm you up are better.
Being warm makes you a happier person. Let's face it; warmth makes everything feel better, more luxurious even. And for those in the colder of climes, these toasty seats prevent your morning drive from being a chilly wake-up call and the low point of your day. It's nice that something so elemental is so simple; all it takes is the push of a button.
Lights that do more than turn on. They turn when you do.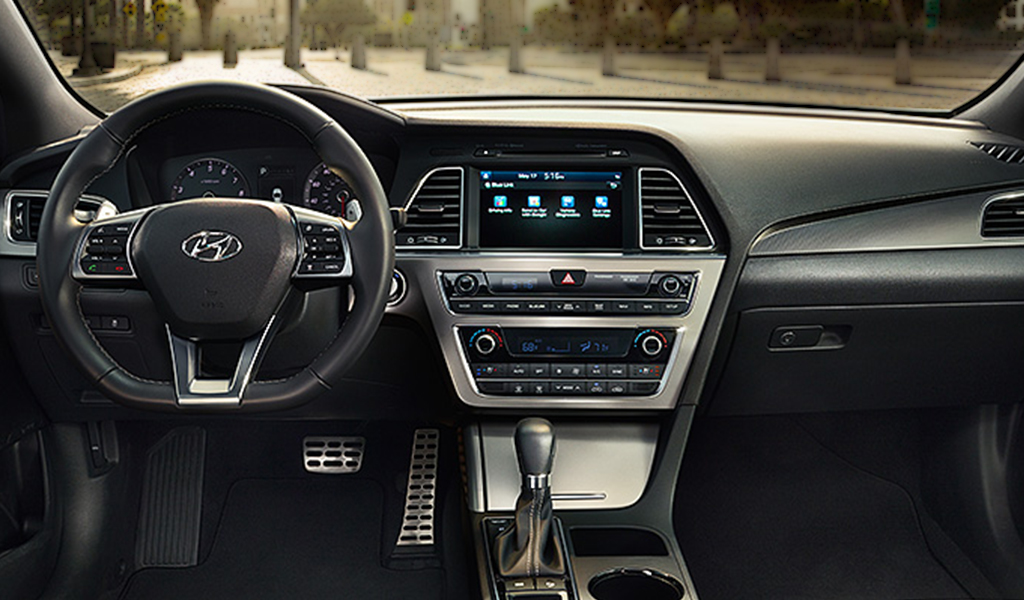 Elantra's Dynamic Bending Light is an elegant design solution to a simple question: How can we give drivers better visibility when the road curves? This ingenious system automatically moves the headlights in sync with the steering wheel to provide greater illumination in turns. You can keep focused on the direction you want to go because you don't drive in a straight line all of the time.
These high beams give you and oncoming drivers a better view.
Drive friendly. Elantra's High Beam Assist makes nighttime driving safer and less stressful for everyone. This automated feature is essential for driving two-lane roads at night as it dims your high beams instantly when it senses oncoming traffic. It keeps the road safe for others and offers everyone better visibility, which means safer, more confident driving.